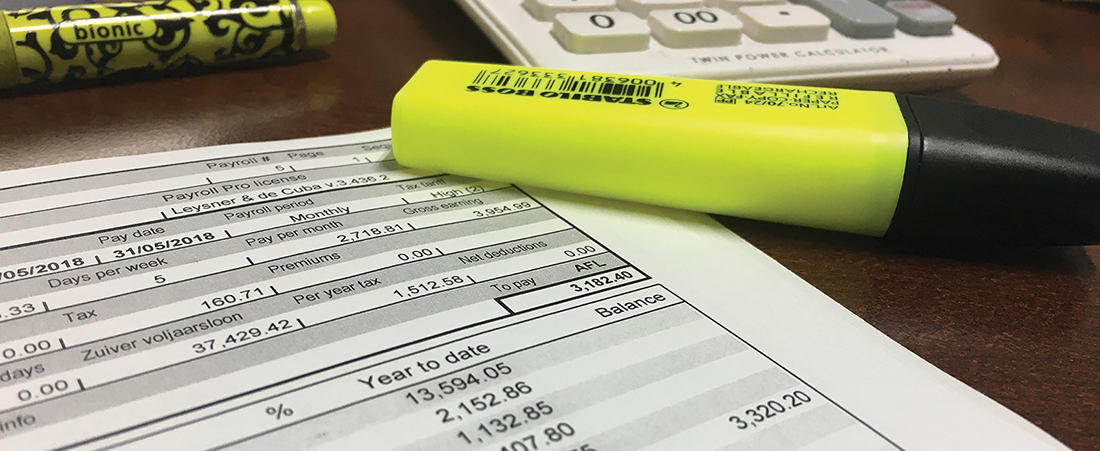 Payroll Overview
Most businesses will need to process a periodic salary payment to its employees and management. Due to the many intricacies of payroll processing you would want to outsource this task to a professional service provider with many years of experience.
Our payroll processing service includes computing employees' gross pay, withholdings, and net pay; printing payroll slips; preparing payroll bank transfers; preparing payroll reports for management; and preparing payroll tax returns.
We can also handle the submitting of your payroll tax returns on a monthly basis which will save you time.