Our Services
Browse through our services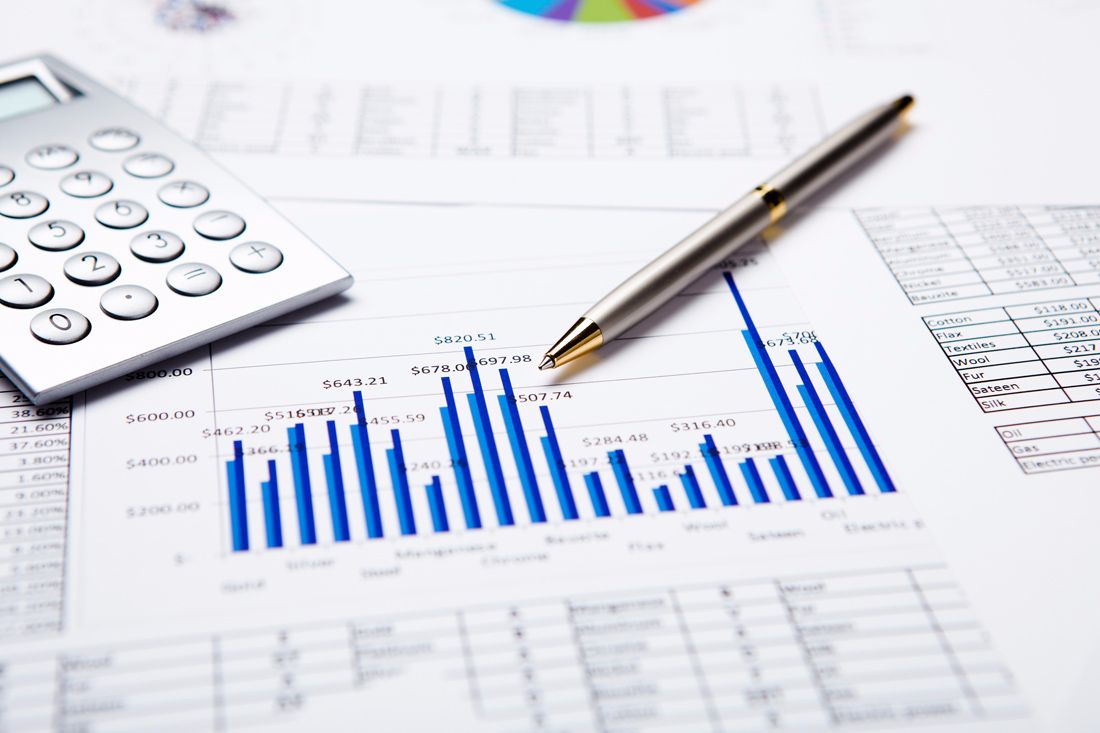 Our accounting service ranges from monthly reviews of your accounting at your location to outsourcing your complete accounting to us and everything in between. We will work with you to determine what is the best solution based on your needs and skills.
Auditing
Audited financial statements are important to some of our clients, their shareholders, lenders, investors and other stakeholders. We use professional judgement and exercise due care in following auditing standards. We do audit work for private and public companies.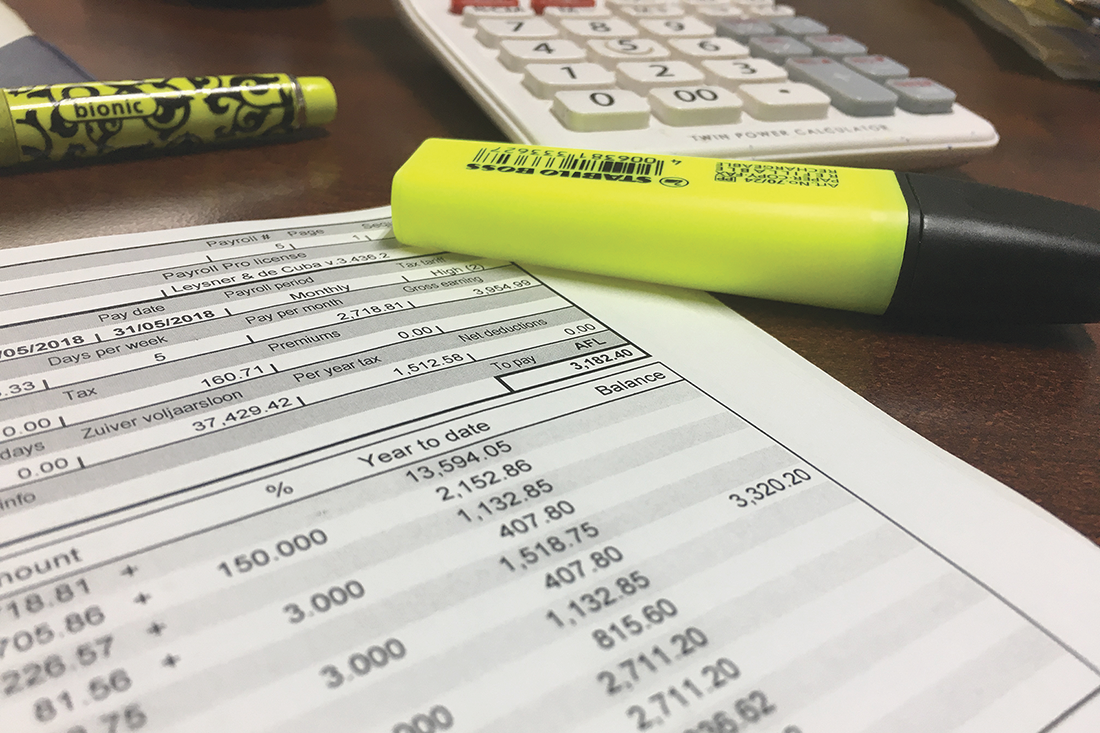 Payroll
Most businesses will need to process a periodic salary payment to its employees and management. Due to the many intricacies of payroll processing you would want to outsource this task to a professional service provider with many years of experience.
Taxes
As tax legislation may change every year it becomes increasingly difficult for many companies to understand their tax compliance obligations. We will advise you how to navigate the various types of taxes that companies and individuals must comply with.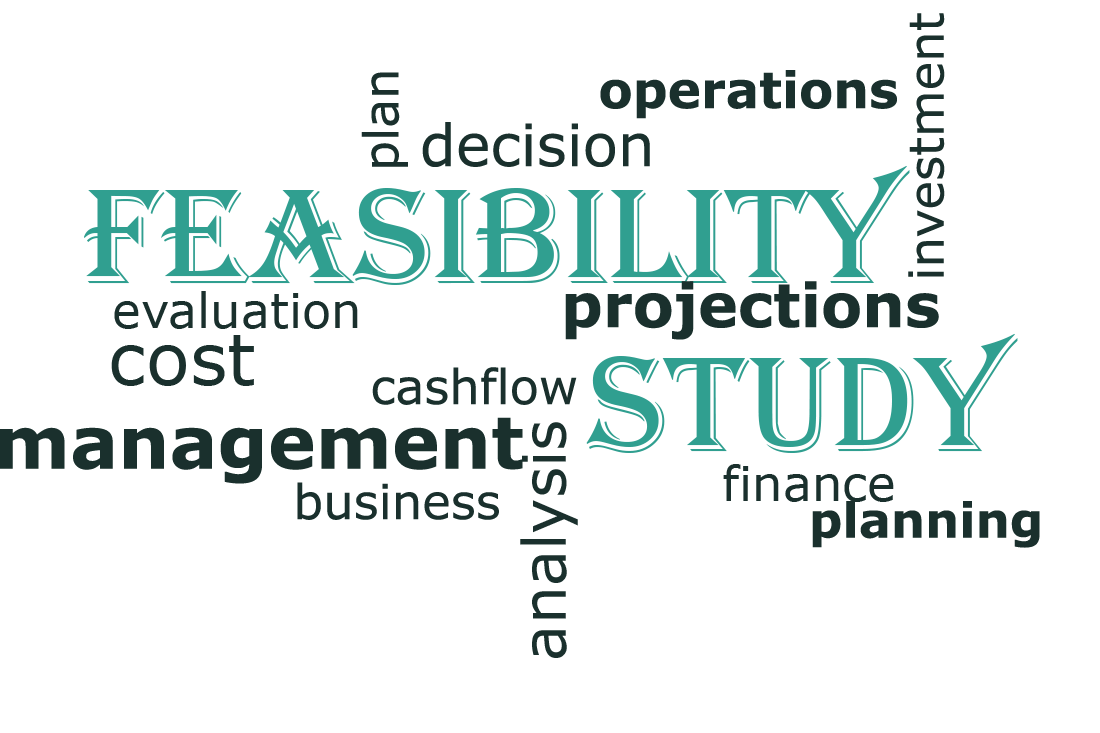 Feasibility Studies
Your input will be translated into a report that provides a projection of the amount of funding or startup capital needed, what sources of capital can and will be used, and what kind of return can be expected from a new business idea or business expansion.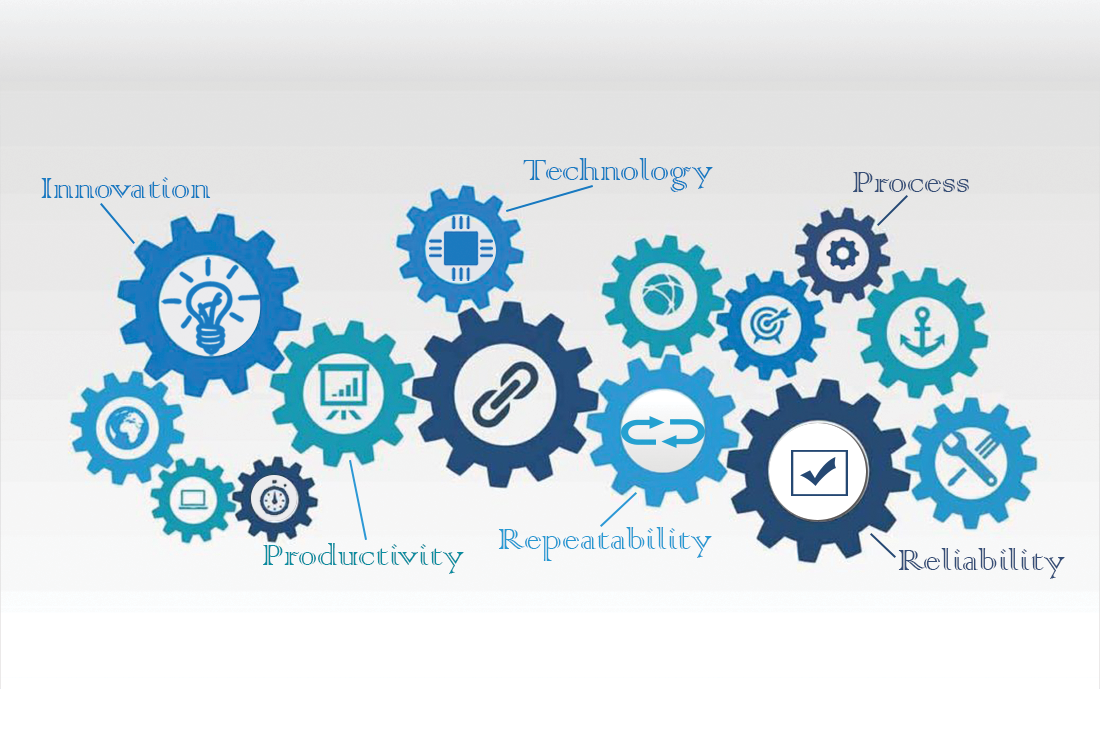 Automation
Computers and the software that powers them have become a mayor driving force in the way we do business today and in the future and by extension the way we account for our business operations.