About Company
welcome to our Company Page.
We are providing services of consistent superior quality
Leysner & de Cuba has been serving the Aruban business community since 1986 offering various services from accounting and auditing to consulting and financial advice.
We seek to provide service of consistent superior quality to all our clients and to maintain a long-term position of prominence in our competitive environment.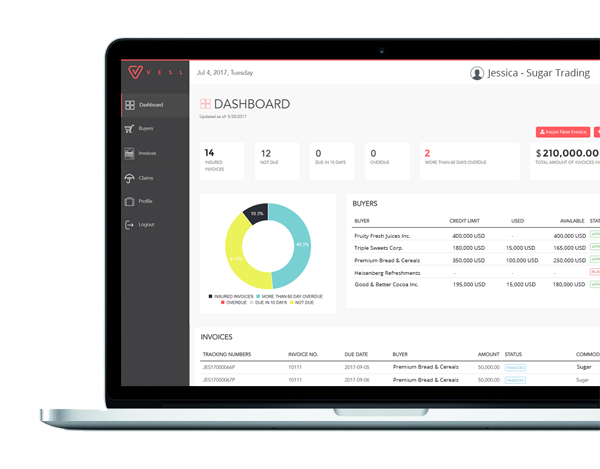 Our accounting service ranges from monthly reviews of your accounting at your location to outsourcing your complete accounting to us and everything in between.
Due to the many intricacies of payroll processing you would want to outsource this task to a professional service provider with many years of experience.
History Overview
On November 1, 1986 in the midst of the worst economic crisis of Aruba, Jan Leysner established Leysner & Co. Accountants N.V. The company started its operations with a small staff of 3 employees at the Paardenbaaistraat. The company was providing accounting services to two big clients and other smaller companies.
In 1987, Emile de Cuba joined the company as a partner and they formed a partnership with the name Leysner & de Cuba Accountants. The office was relocated to Adriaan Lacle Boulevard which has been our business address till today. The company attracted more clients and hired additional staff.
In June 2001 Franklin de Kort, a certified public accountant, started working for the company. As of January 1, 2002 Mr. de Kort took over the partnership of Mr. Leysner as he wanted to retire from an active career in accounting. The company name was kept since all our clients and the business community of Aruba were already accustomed with the name and the reputation that it had built during the previous 16 years. Although Mr. Leysner had officially left the company in 2002, he has been an valuable outside adviser and friend of the company till this day.
Since 2002 the company has grown to 16 employees including the two partners. In 2015, Emile de Cuba decided it was time for him to retire from active partnership. As of January 1, 2016, his son Emile de Cuba Jr. who had been at the company since 2004, took over the partnership of his father. Emile de Cuba Sr. kept working for the company in a more relaxed capacity slowly passing over his duties and knowledge of his clients to Mr. de Kort and Mr. de Cuba Jr.
As of this writing, the company now staffs 20 employees including the two current partners.